Honouring Aboriginal & Torres Strait Islander voices in healing family violence
Emerging Minds, Australia, June 2022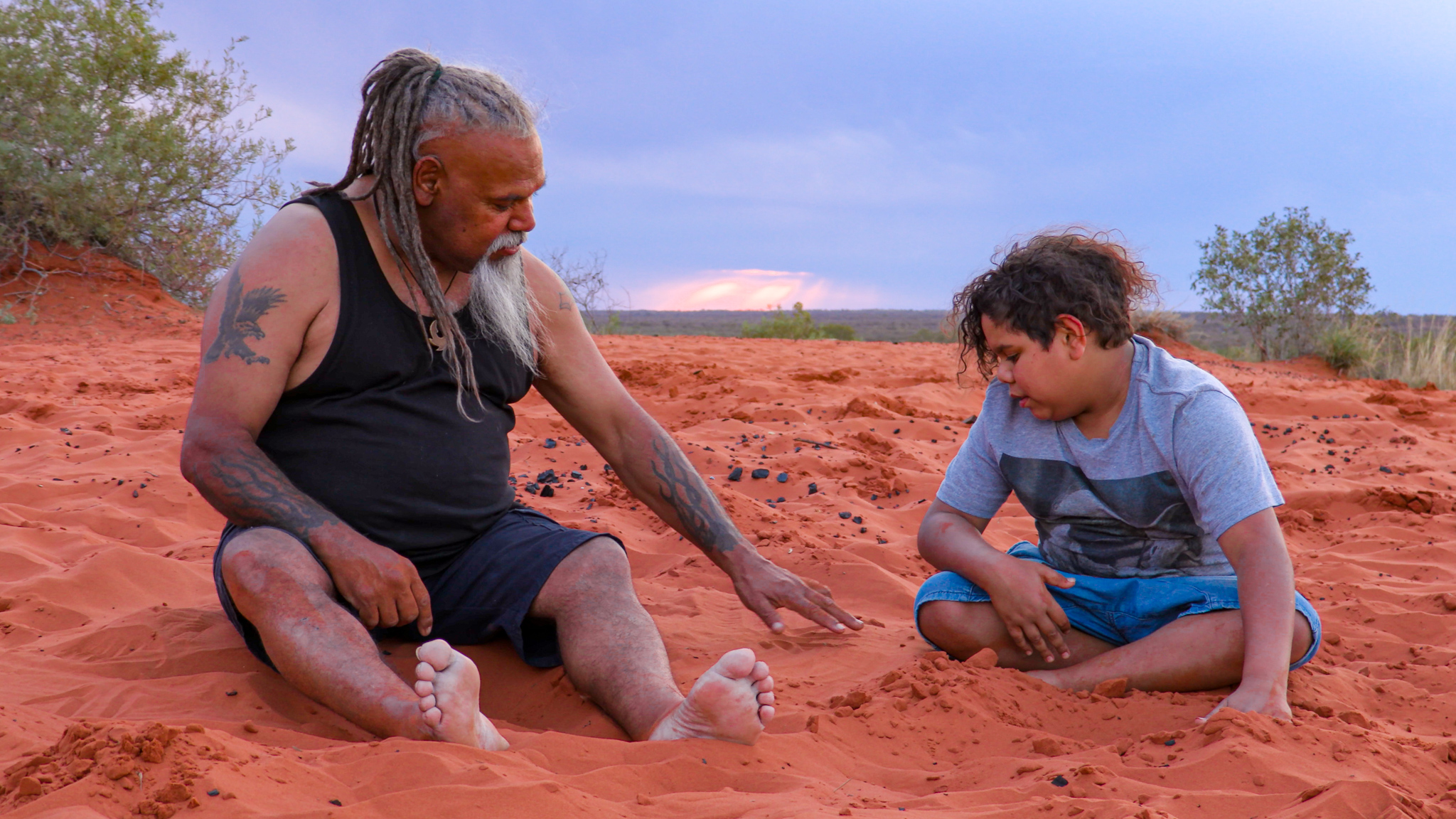 Download printable course summary
The Honouring Aboriginal and Torres Strait Islander voices in healing family violence online course has been co-designed with Aboriginal and Torres Strait Islander practitioners and community members. Its trauma-informed and hope-inspired approach can help you to develop trusting relationships with First Nations families, allowing space for them to share their stories and take the lead in their healing journey.
In this online course, you'll focus on reinforcing connections, strengths and skills through the support you provide to Aboriginal and Torres Strait Islanders experiencing family violence. You'll be encouraged to think about the whole family – their hopes, aspirations, strengths and stories of connection, as well as the individual and collective challenges they've faced.
You'll explore how the impact of colonisation, racism, the forced removal of children, and other intergenerational traumas have led to the high rates of family violence seen in Aboriginal and Torres Strait Islander communities today. You'll also learn how to set aside your own unconscious biases and hold space for families' feelings of shame, while remaining compassionate, direct, honest and clear in your conversations.
This online training is designed for non-Indigenous practitioners in mainstream health, education and social and community services working with Aboriginal and Torres Strait Islander families experiencing family violence. It features video interviews with experts and fictional scenarios, along with reading materials and reflective activities.