14 May 2018
AIFS Family Matters 100 launch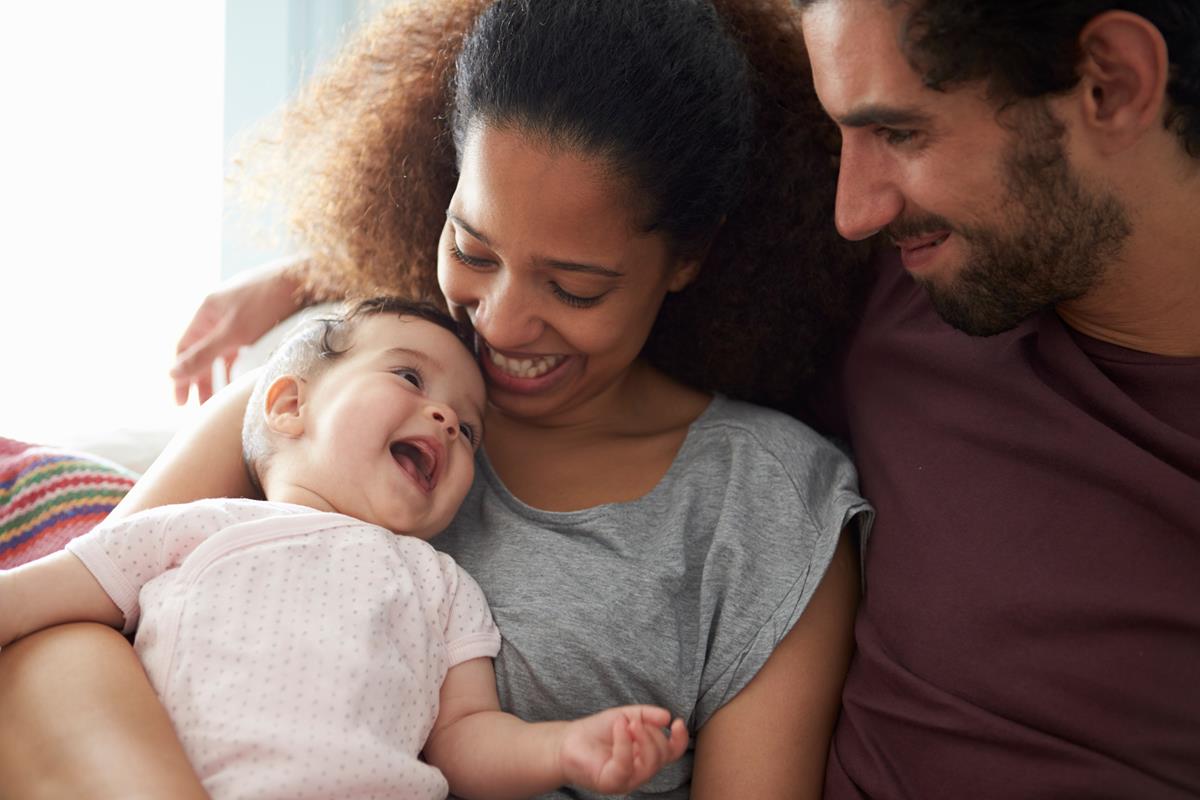 On 25 May 2018, the Minister for Social Services, the Hon Dan Tehan, will launch the 100th Issue of the Australian Institute of Family Studies' (AIFS) flagship journal Family Matters at AIFS' new premises on Melbourne's Southbank.
Issue 100 includes the stories:
'Introducing the National Workforce Centre for Child Mental Health', which describes the state of child mental health and the mental health sector in Australia and introduces the initiative.
'What promotes social and emotional wellbeing in Aboriginal and Torres Strait Islander children?'
'New estimates of the costs of children', and
'A population approach to the prevention of child maltreatment'.
The century milestone also marks a significant departure for Family Matters as it will cease print publication and future editions will be available free online.
Thank you to our partners from the Australian Institute of Family Studies for sharing this update.