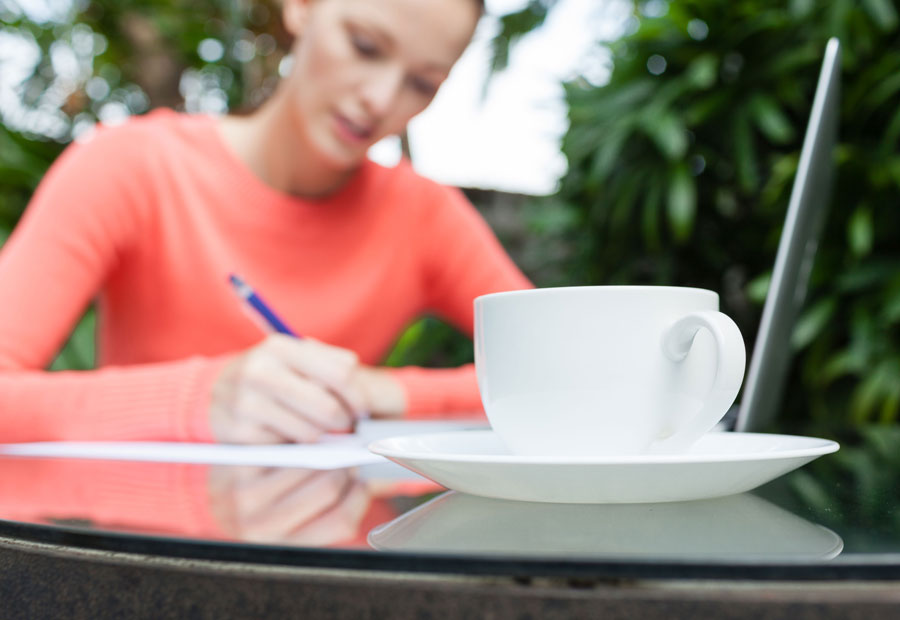 Given all of COPMI's online training will be transitioning to the National Workforce Centre, we have taken the opportunity to update the Let's Talk and Family Focus (which will be renamed to Family Talk) courses.
The new updates will go live in November but regrettably, we are unable to transfer any incomplete courses, we would hate for you to lose any of your work so please remember:
if you are currently undertaking either Let's Talk or Family Focus, please complete all your modules and finish the course by Thursday, 02 November.
similarly, if you are thinking about starting either course, that's great! Just ensure to be completely finished by Thursday, 02 November or hold off starting until Monday, 20 November.