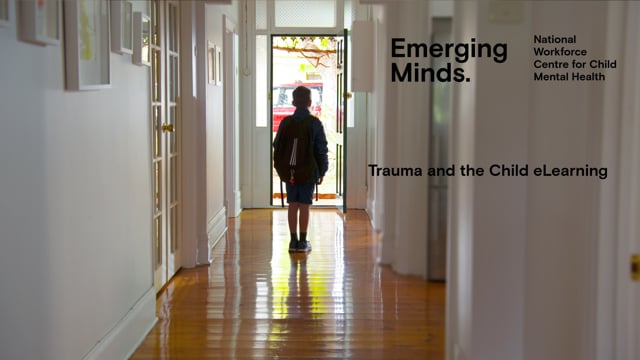 This brand new course will introduce you to the impacts that experiences of trauma and adversity can have on a child, their family and even their whole community. It covers the prevalence of trauma and adversity in our communities, and the impacts these experiences can have on the whole child; their development, their relationships and their learning.
It will introduce you to the principles of working with children and families in a trauma sensitive way and how this can support children and families to recover and thrive, even when there have been difficult times.
All families experience adversity at times, this course will discuss what we know about the ways in which these experiences can lead to ongoing difficulties and introduce what professionals can do to support families. You will meet Charlie and his family and reflect on how a child's behaviour can be interpreted by adults if we meet it with judgement, versus if we adopt a curious stance. We explore the labels that can be attributed to children and how they can help, or hinder us in building the supportive relationships that all children need within their families, communities and with the services they access.
It is estimated that the course will take you three to four hours to complete (including watching videos and completing assessments). However, you can complete the course in several sessions at your own pace. The last page you visit will be bookmarked so that you can jump straight back to where you left off – whenever it suits you, 24/7.