24 January 2018
Is your organisation 'Child Aware'?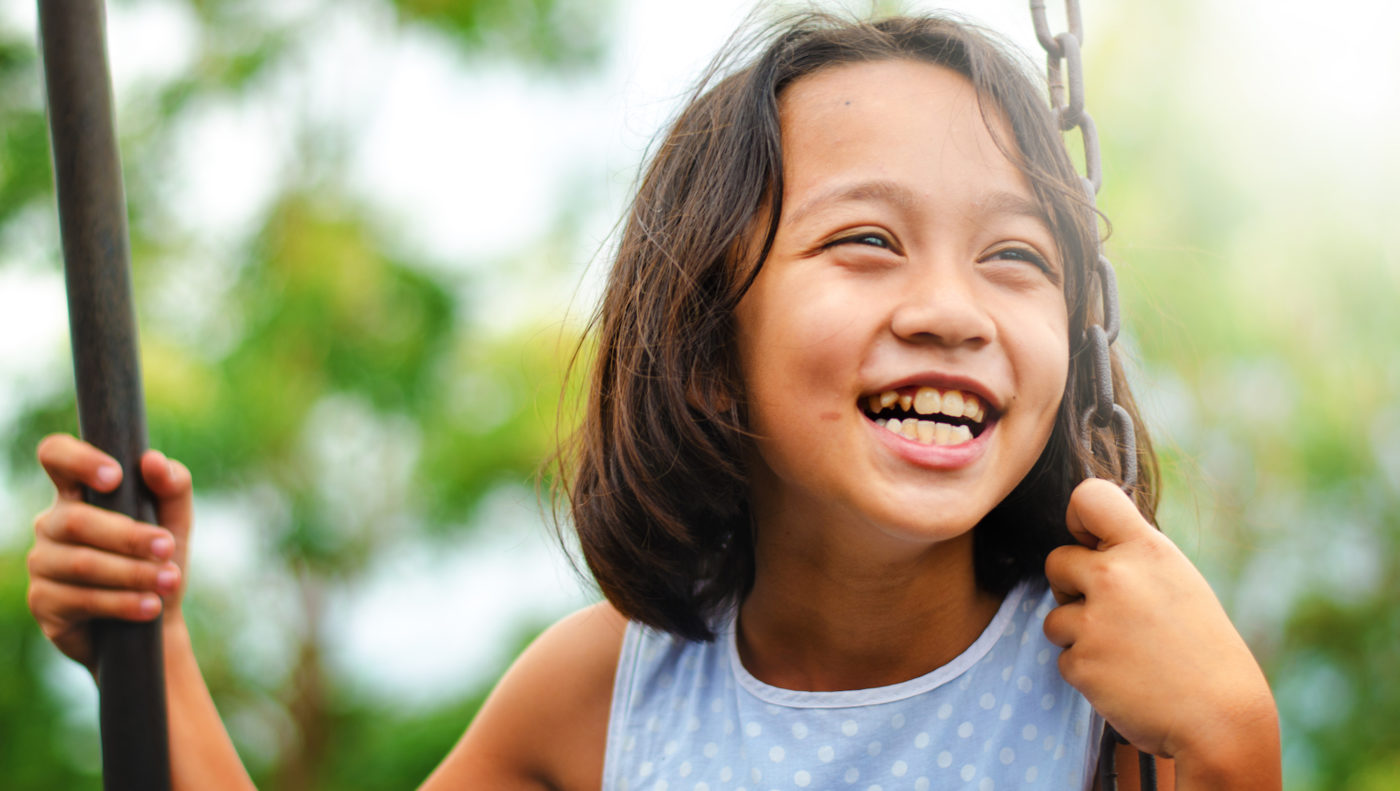 'Child Aware' practice is an emerging concept in Australia. With the focus on supporting parenting and improving outcomes for children, adult services are being asked to consider the parenting role and needs of parents' children.
'Child Awareness' involves building a workplace culture that embraces a range of practices and attitudes that aim to keep the 'child in mind'. This practice needs to occur from a client's first contact with a service through to their follow-up.
Interactive online training is free.
The National Workforce Centre for Child Mental Health offers online 'Child Aware' training for free. The interactive eLearning course focuses on specific video scenarios, which are partnered with a practical workbook. The workbook contains exercises, discussion starters and reflective questions that can be used in a range of settings (e.g. staff meetings, professional development, team and management meetings) by practitioners, team leaders, managers and organisations.
Information and access to Child Aware training course 
A second course to support practice change is also free.
To support the implementation of 'Child Aware' practice (based on the understanding that practice change requires support throughout an organisation), the 'Child Aware' supervision eLearning course was developed.
The course provides training for supervisors in strategies that promote child and family-sensitive practices in their services. The approach incorporates attitudes, strategies and techniques that enable workers (and organisations) to identify and respond to the needs of a client's children. It aims to build the capacity of adult-focused workers through reflective practice, along with an organisational commitment to identify and respond to parenting and the needs of children.
Information and access to Child Aware supervision course
Both 'Child Aware' courses were developed in partnership with the Australian Centre for Child Protection, Emerging Minds and the National Centre for Education and Training on Addiction. They were funded by the Australian Government through the 'Child Aware' initiative.