28 November 2017
Updated course – Family Talk (previously Family Focus)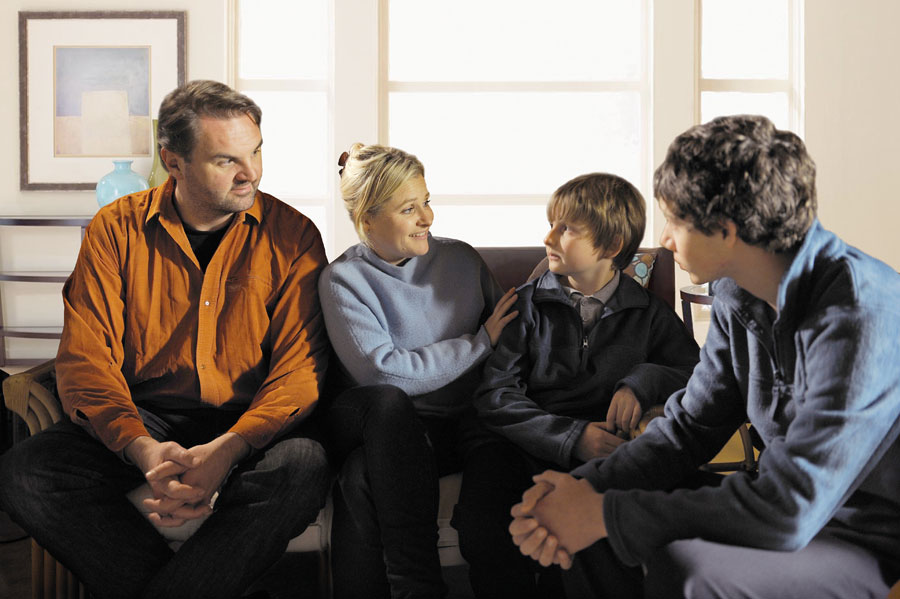 The Family Talk (previously Family Focus) course has been updated as part of the transition to the National Workforce Centre for Child Mental Health.
What's new?
The course name has been changed for consistency with the name given to this intervention by its developer, Professor William Beardslee in the USA. The name also reflects the focus of the intervention on improving family communication about depression.
The structure of the e-learning modules has been streamlined so that, following an introduction and background to the approach, there is a separate module dedicated to each stage of Family Talk.
The Family Talk Professional's Guide has been updated to make it easier for practitioners to recall the key areas of discussion for each stage of the course and make notes and observations.