28 November 2017
Updated course – Let's Talk About Children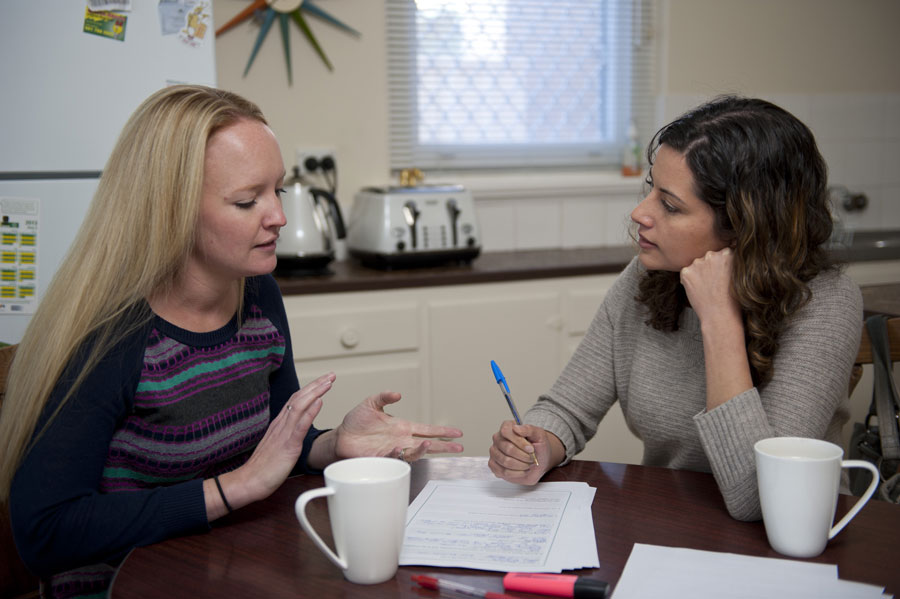 We are excited to let you know about several updates to the popular Let's Talk About Children course.
What's new?
The structure of Let's Talk has been streamlined, so that there is a separate module dedicated to each stage of the course:
– Introducing the Let's Talk Approach
– The Preliminary Discussion
– Discussion One: Understanding the Everyday Life of the Child
– Discussion Two: Planning for the Future.
The language has been changed to reinforce that the success of Let's Talk in practice is based upon the approach/stance that the practitioner adopts.
The Logs that are used to guide the conversation in Discussion One have been adjusted to allow a soft introduction and are no longer referred to as 'Developmental' but simply 'The Logs'.
A new section 'Supporting Resources for Parents and Children' has been added to outline the different methods of accessing the 'How can I help my Child' and 'When your Parent has a Mental Illness' booklets.
A universal brochure enabling services to introduce Let's Talk to parents has been developed.
Design features in the course and the Guide for Professionals have been updated.