Welcome!
Select an audience from the drop-down menu and we'll tailor our resources to you.
Emerging Minds has been dedicated to the mental health and emotional wellbeing of Australian infants, children and families for over 20 years. Whether you're a practitioner, parent, family member or organisation, we're here to help you connect with better mental health information and approaches for infants, children and families.
Introducing Emerging Minds Families – a growing suite of resources for parents and families looking for information and support regarding infant and child mental health.
Developed in collaboration with family members with lived experience, practitioners and using the latest research, Emerging Minds Families is all about offering practical and trustworthy information for families to use directly or for practitioners to share and use with the parents and families they work with.
How can I get involved?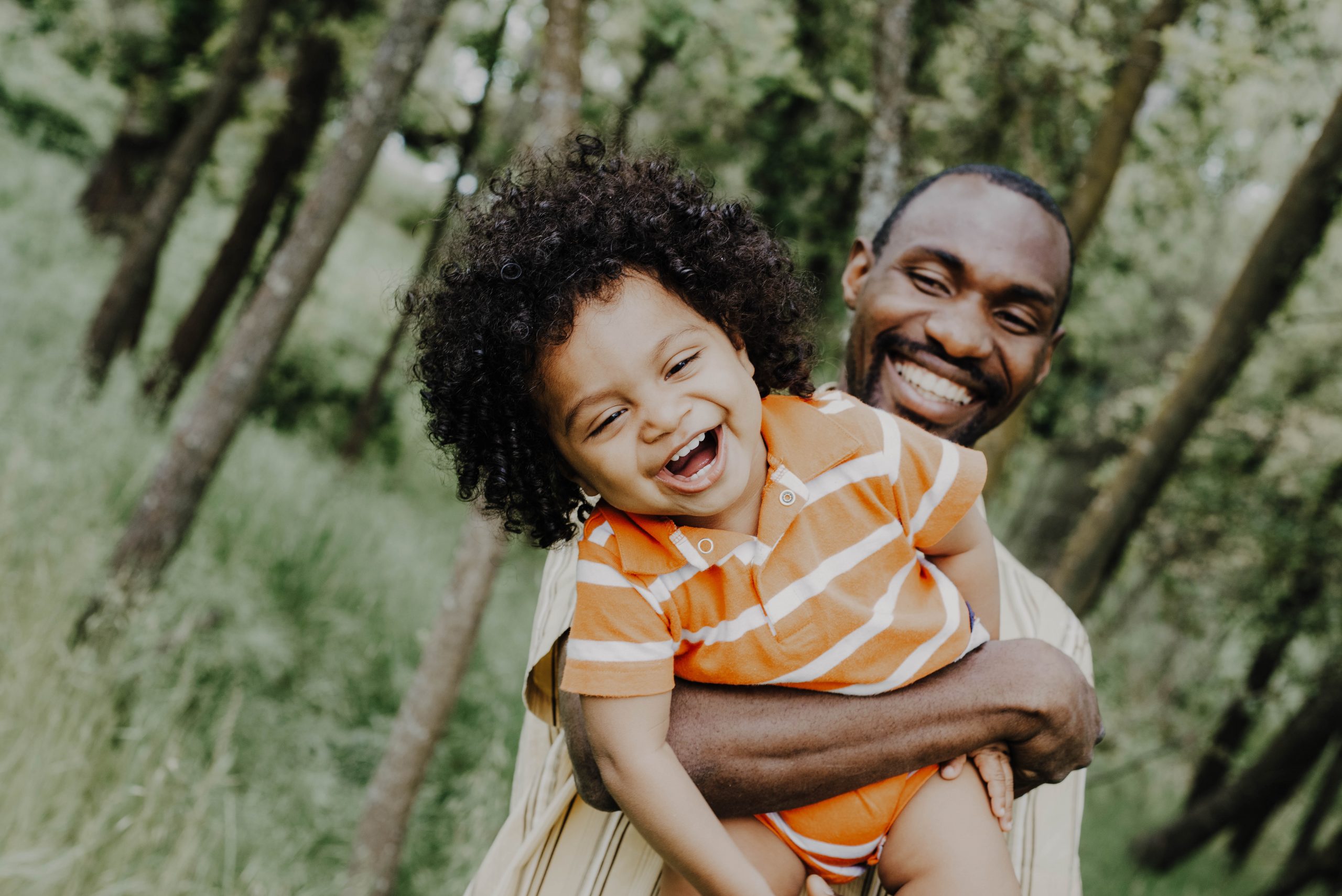 Subscribe to our newsletters
Be the first to hear about our latest releases, news and events.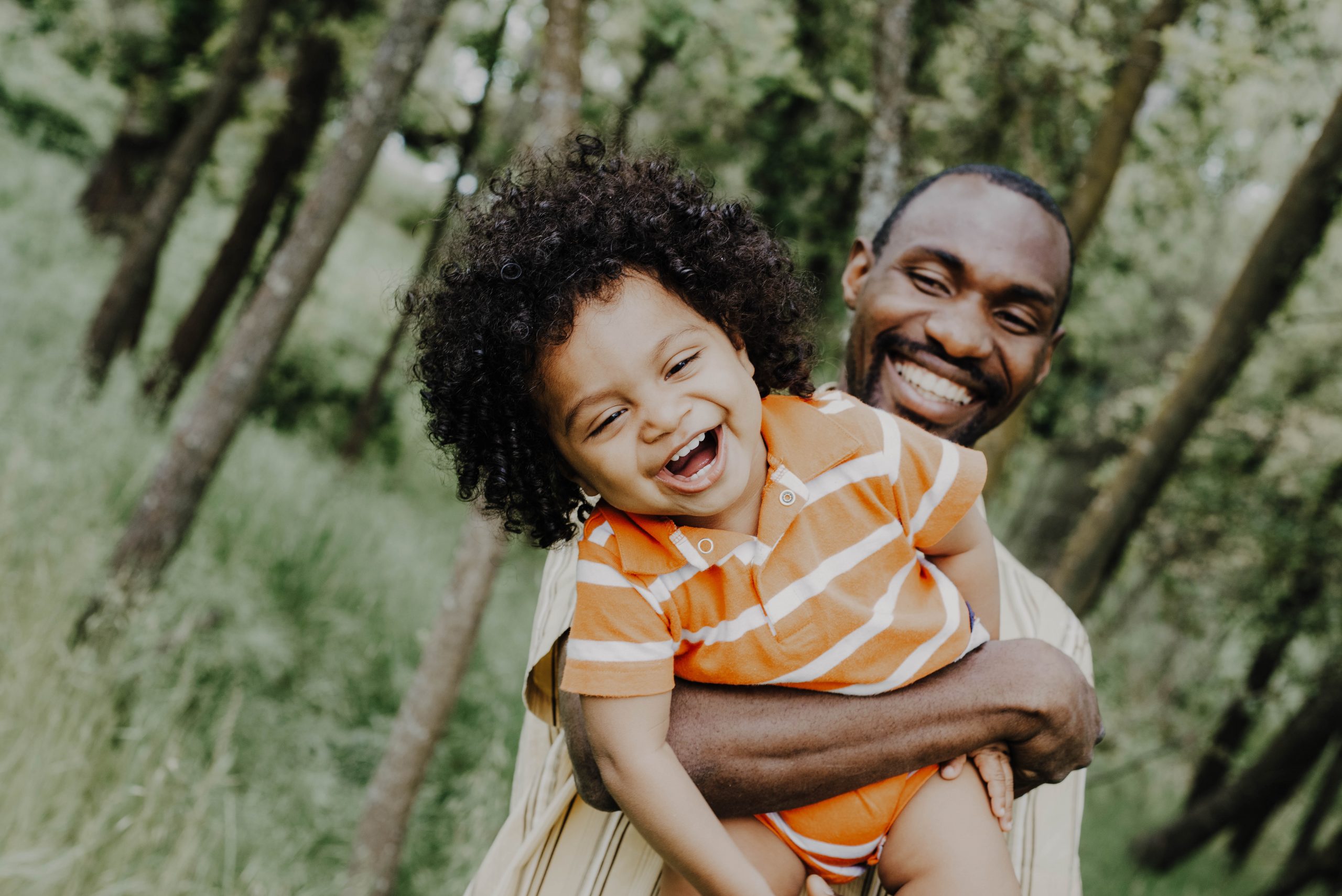 Guiding principles for child mental health: