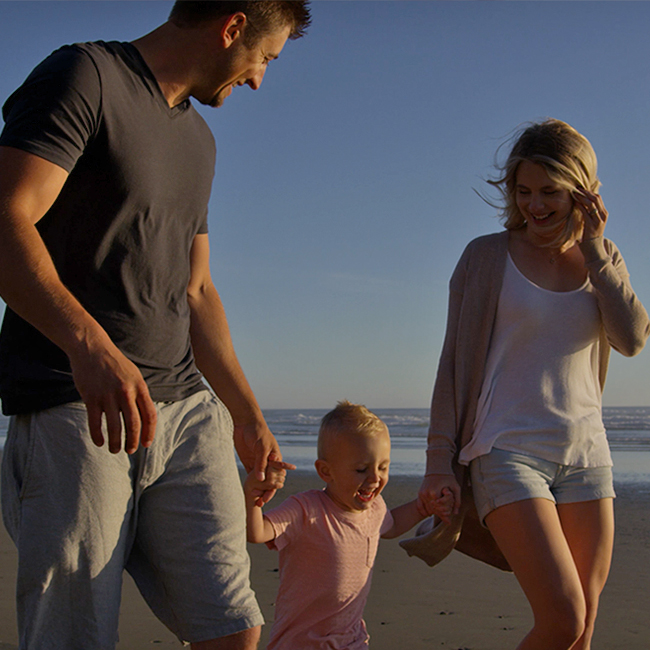 Engaging Parents: An Introduction
We are very excited to introduce our new course: Engaging Parents – An Introduction!
As practitioners we can support parents to support their children's social and emotional wellbeing. Strengthen your understanding of factors that impact on a child's mental health and how you can engage parents actively and effectively.
How can I get involved?