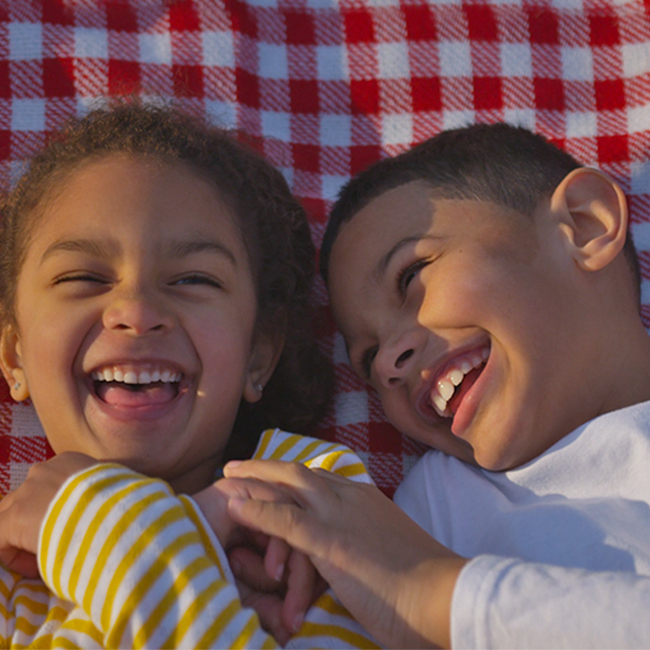 Supporting children through disasters or traumatic events
The Emerging Minds Community Trauma Toolkit is a suite of resources developed to help support children and families before, during, and after a disaster or traumatic event. You'll find a rich array of different resources including videos, podcasts, training workshops to run with your team and downloadable factsheets.
How can I get involved?