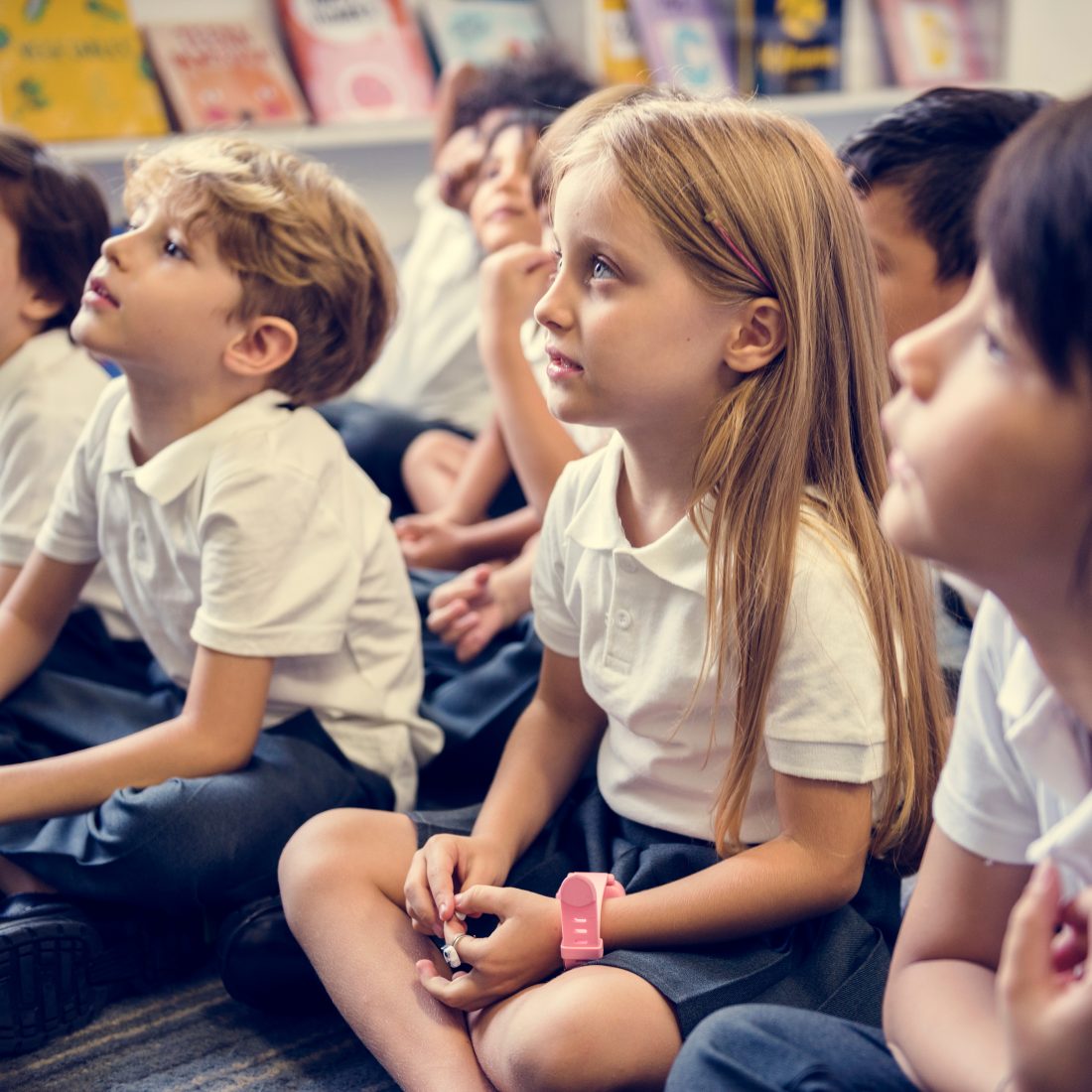 Educators resource pack: Supporting children after bushfires
Returning to school may feel like a bigger milestone than usual this year in the midst of a difficult bushfire season. This curated selection of resources will assist educators to support their students. It contains evidence-based videos, fact sheets and tips about what you can expect and how you can help students impacted by trauma.
How can I get involved?